OUR SERVICES:
Driving Ergonomics
As an employer, you're no doubt already aware that you have a duty of care to provide a safe work environment for your employees. However, sometimes employers forget that this duty of care doesn't just apply within the working environment, but that it extends to any employees who drive a vehicle as part of their job role.
At Work Active we offer vehicle ergonomics training that will address all of the health and safety issues that arise from spending hours in the driving seat, to ensure that your employees stay safe and healthy when they're on the road.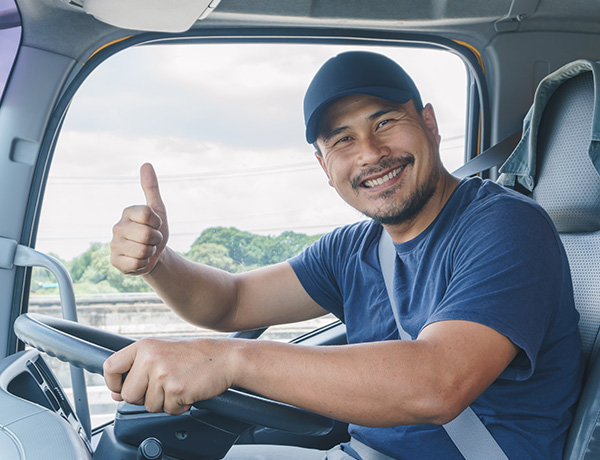 Our vehicle ergonomic training will keep your on-the-road staff safe and healthy
At Work Active, we aim to keep the employees of Australia safe and healthy, and that includes anyone who has to drive as part of their job role.
Our team of passionate Physiotherapists are also experienced in occupational health and safety, so we're perfectly placed to deliver a variety of health and safety training, including our unique vehicle ergonomics courses.
A totally unique vehicle ergonomics course in Australia
Having vast experience in vehicle ergonomics, we've developed a unique vehicle ergonomics course that aims to train your employees on various aspects of working on-the-road.
Not only do we carry out a full vehicle ergonomic assessment, but we train your staff how to adjust their car seat and how to adopt and maintain a comfortable driving posture while they're in the car.
And, with so many staff now working as they travel, we go beyond mere driving ergonomics to show your employees how to work in a safe and effective manner in a mobile office environment.
Book your staff into our driving ergonomics course now
Keep your on-the-road staff safe and book a driving ergonomics course from Work Active now. Invest in your staff and their safety and well-being and you'll not only boost morale but you'll boost productivity too.
Simply call us on 0422 369 963 for a quote or send an email to info@work-active.com.au.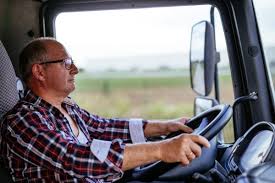 The Work Active goal is to encourage all workers to be PRO-ACTIVE, not RE-ACTIVE, when it comes to preventing work-related injuries.
Program Outline
Assessment, Training & Individual Ergonomic Driver Set Up.
Training Program:
Ergonomic driver set-up 
Exercises and stretches for in and out of the car 
Explains what a safety mindset means in your workplace
Review of company processes for hazard ID/reporting and incident reporting 
Review of specific car/van driver set up 
Demonstration of computer workstation set up 
Demonstration of mobile workstation set up, for example notebooks, ipads etc 
Manual handling techniques 
What are the benefits of vehicle ergonomics training?
During our training your employees will learn how to set up their driving position in the most ergonomic way, together with the most safe and effective way to set up and use a mobile office. We'll also show them a range of stretches and exercises that they can perform both in and outside the car to ensure comfort and to reduce fatigue.
By learning these things, we've found that on-the-road employees develop an increased awareness of health and safety issues, plus they're less likely to be involved in a driving related accident or suffer a driving related injury.
What's more, by attending the course and gaining their vehicle ergonomics certificate, your workers will feel as though you really care about providing a safe and healthy environment for them to work in. Plus, of course, you will have gone a long way towards fulfilling your duty of care in this area.