OUR SERVICES:
Ergonomic Equipment Sourcing and Fitting
Our qualified Physiotherapists will work with you to source and fit ergonomic equipment for your workplace.
Many organisations insist on purchasing cheap imported chairs, footstools and electric height adjustable tables. As a result the equipment is not fit for purpose, breakdowns in short time and becomes a hazard in your workplace.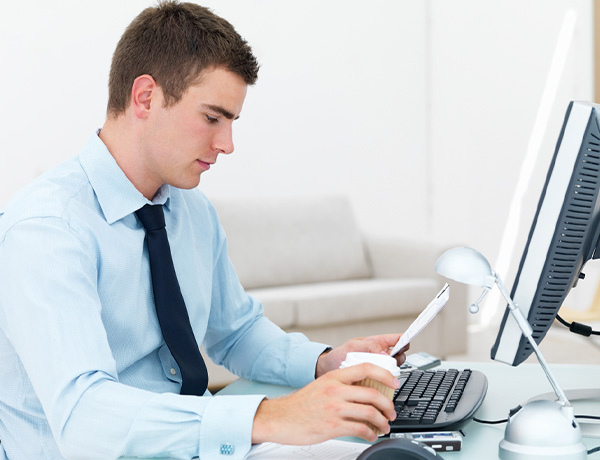 If work-place injuries are an issue in your operation, then you know the risks.
Many workers compensation claims are a result of ergonomic equipment that is cheap, faulty or not fit for purpose.
Work-related injuries and workers compensation claims have long reaching effects.
You have a personal duty of care to provide a safe workplace.
How can this be achieved?
By engaging Work Active's services, including our:
Ergonomic Equipment Sourcing and Fitting
Hazard Identification
Risk Assessment
SOP design and review
Early intervention and communication with key people in your organisation.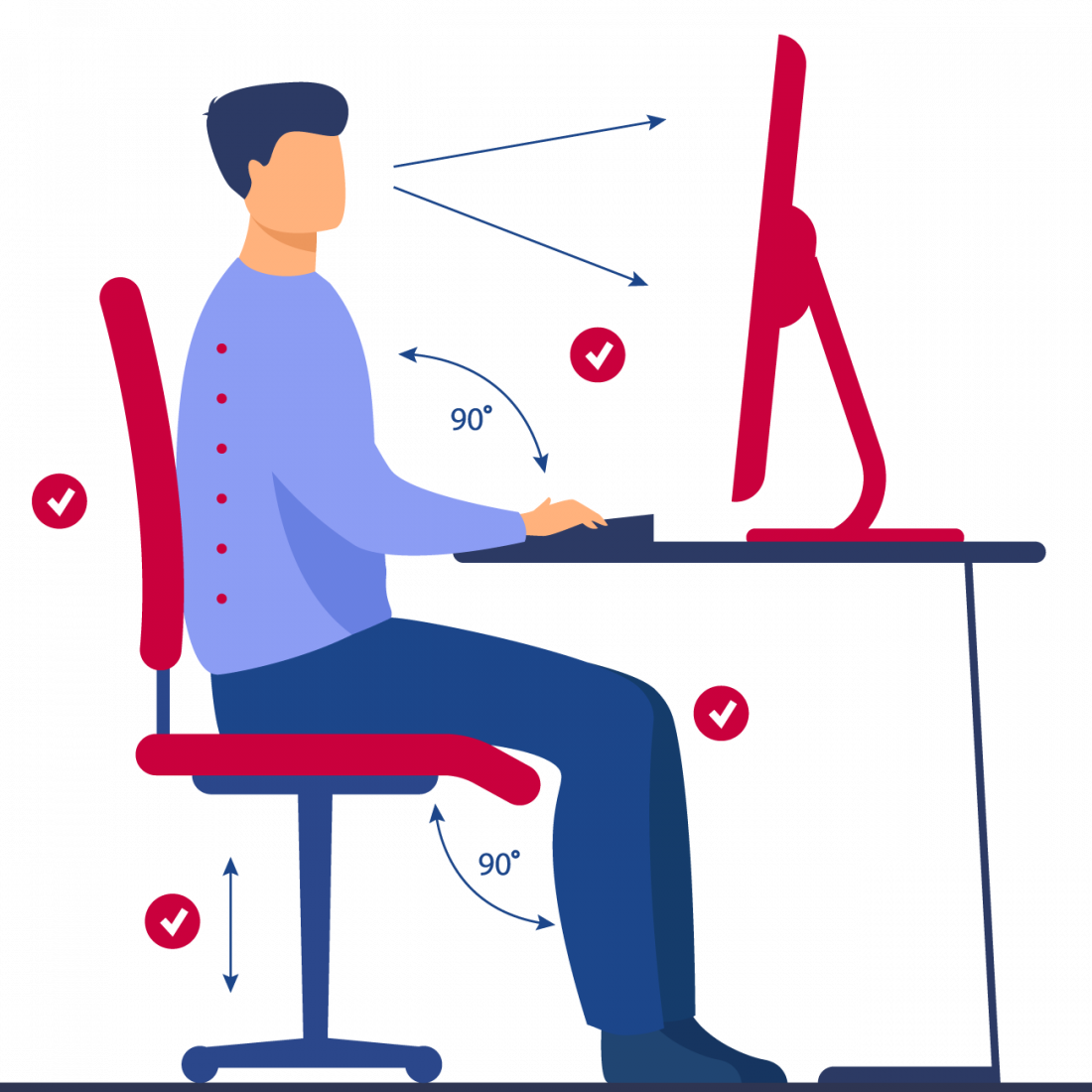 Program Outline
Experienced professional attends your facility at agreed times throughout the working week.
Review of your equipment from an ergonomic perspective.
Written report outlining suitable ergonomic equipment required to improve the safety in your work place.
Early intervention.
Communication with Occupational Health and Safety staff and team leaders.
Benefits
Supported by associated professionals as required, Work Active delivers a program that will improve the ergonomic standard of your workplace equipment, building knowledge and skills for a safe and healthy workforce.
Review of office and workplace furniture from an ergonomic perspective.
Reduced time off work due to work related injuries.
Reduced workers compensation costs and improved productivity.