OUR SERVICES:
Manual Handling Training
Work Active delivers programs that build knowledge and skills for a safe and healthy workforce. Why wouldn't any organisation invest in programs that:
Add to the bottom line
Build staff morale and
Take care of employee wellness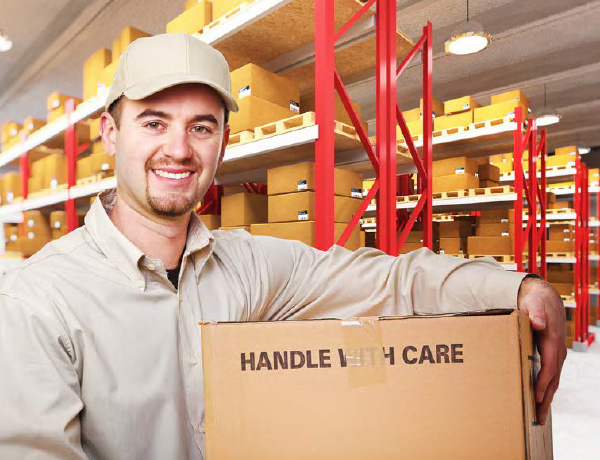 If manual handling is a requirement in your operation, then you know the risks.
The majority of workers' compensation claims are a result of poor manual handling.
Work-related injuries and workers' compensation claims have long reaching effects.
You have a personal duty of care to provide a safe workplace.
How can this be achieved?
By engaging Work Active's services, including our Manual Handling Training:
A two-hour training program, tailored to your work requirements.
Delivered by a Physiotherapist who is a qualified Occupational Health and Safety workforce trainer.
Our clients are experiencing:
33% reduction in work-related injuries
Reduced absenteeism
Lower staff turnover
Higher morale
The Work Active goal is to encourage all workers to be PRO-ACTIVE, not RE-ACTIVE, when it comes to preventing work-related injuries.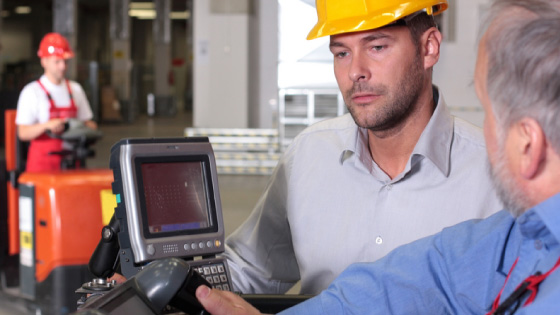 Program Outline
Explains what a Safety Mindset means in your workplace.
Common and best practice Manual Handling techniques and principles for your environment.
Reporting protocols for your organisation.
Warm-up and stretching to suit your employees' tasks.
Problem solving approach to Manual Handling that involves your employees' input.
Anatomy and posture coaching to prevent further injury.
Hazard and Risk Assessment.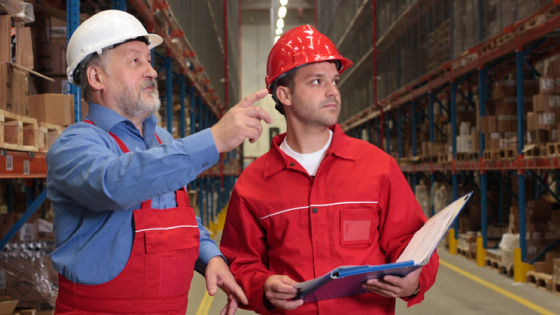 Benefits
Supported by associated professionals as required, Work Active delivers a program that builds knowledge and skills for a safe and healthy workforce.
Your business will benefit from:
Training in Manual Handling Techniques specific to your workplace.
Awareness of Occupational Health & Safety standards.
Reduced work-related injuries and workers' compensation claims.
Enhance workers' perception that their employer cares and builds a team environment.
Fulfill your duty of care to provide your employees with training.